Nishabd giving a voice to the voiceless
1,50,000 and counting.
Nishabd is a non-profit, no-kill, volunteer dog rescue organization dedicated to helping the sick and wounded furry friends on the street. At Nishabd we provide a safe haven for the injured and wounded dogs where they can recuperate from their illnesses and go back to living a happy and healthy life. We have a range of quality medical care services available these include X- rays, medical tests, surgeries, vaccinations, animal ambulance etc.
Nishabd is a non-profit, no-kill, volunteer dog rescue organization serving the stray dogs in Dadri area of U.P.
Nishabd is dedicated to rescue injured stray dogs and provide them with the required medical aid. We place dogs in loving, caring and responsible shelter of Nishabd following a comprehensive adoption process which includes taking considerable care in finding good matches and educating prospective people to be responsible towards dogs.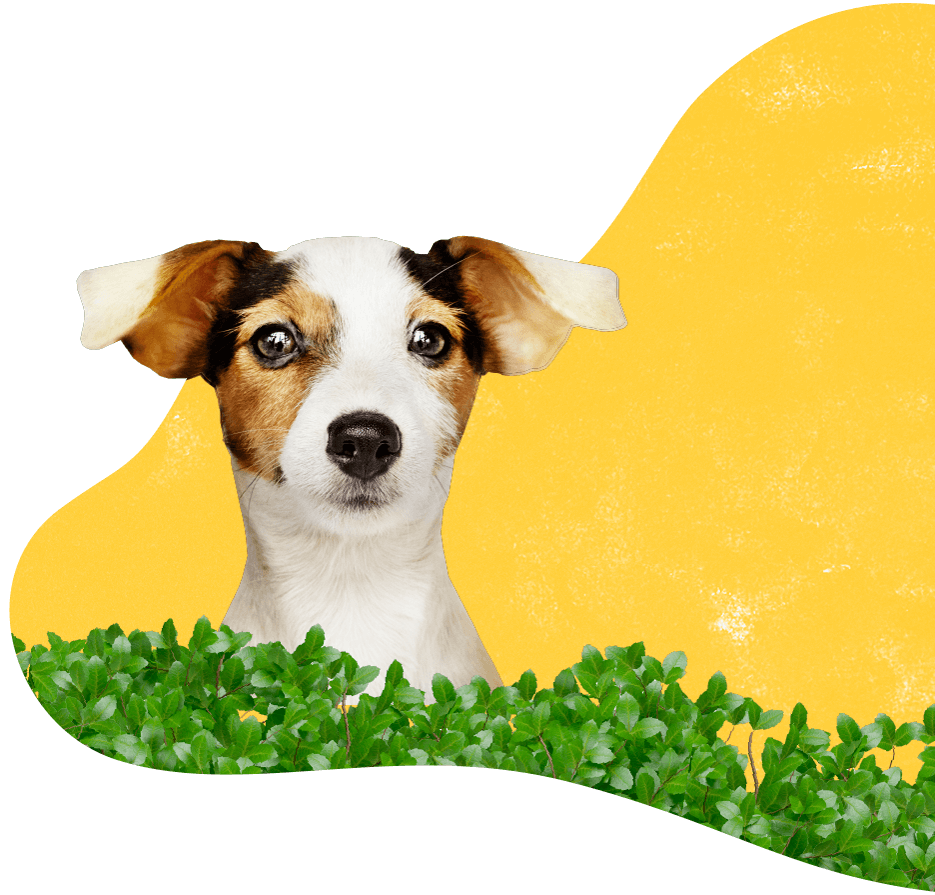 24*7 PARAVET
At Nishabd we have a paravet available at the premises, to provide round the clock medical support and care for the dogs at the shelter.
MEDICAL SERVICES
Nishabd has a tie up with a vet and Dr Lal Path lab to ensure that we are able to provide extensive and top-notch medical services.
AMBULNCE SERVICES
This is an integral part of our operations as it allows us to reach a large number of animals from different areas.
OPD SERVICES
We have an OPD at our shelter, where we provide subsidised healthcare services for the furry companions of people who cannot afford the private vet visits.
A life of a stray dog is not an easy one. They are susceptible to myriad of illnesses, car accidents, malnourishment and even injuries due to ill-treatment at the hand of humans. We at Nishabd believe every dog deserves to live a healthy life free of pain and misery.
Nishabd has provided medical aid and assistance to more than 1,50,000 dogs.

We have conducted 60 awareness camps in rural and urban areas to promote sensitisation towards stray dogs and their rights.

Vaccination drives are an important work that we do at Nishabd. We have provided anti- rabies vaccination to over 2000 dogs free of cost.

We have treated 3500 sick and injured street dogs so far. We have treated dogs with maggot wounds, paralysis due to car accidents, malnourishment, tick fever etc.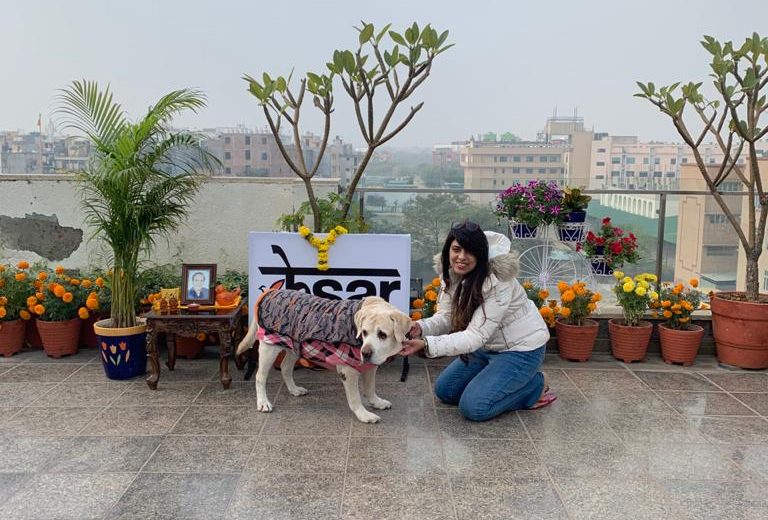 My association with Nishabd began when my street dog Rani was run over by a car. Rani was 1 years old and unable to walk. While I was frantically looking for a shelter, I came across Nishabd. They aided her recovery through regular physiotherapy sessions. During my monthly visits to Nishabd, I developed a warm relationship with their staff, who are compassionate and driven. One could see the effort they put in to help the wounded and afflicted dogs. It's wonderful that shelters like Nishabd exist.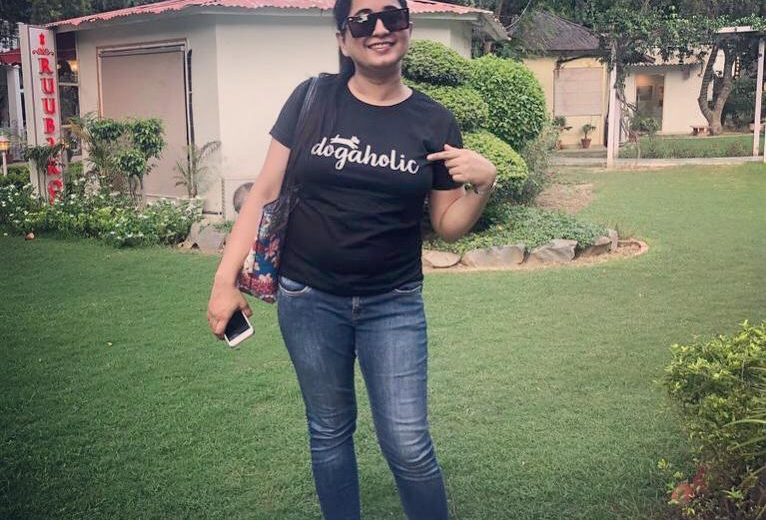 I really admire the entire team of Nishabd for the noble work they are doing. Every time I have called them, they have never said no. They have always said - send the baby to us. Very compassionate team and very organised too. They ensure every case is treated with utmost care and warmth. Keep up the good work.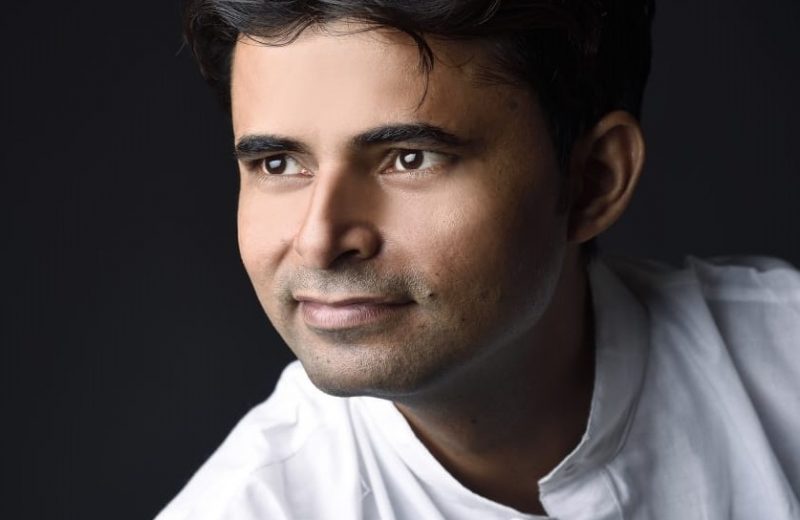 I have been an animal lover for the last seven years. I love to help street dogs who are injured or sick and need treatment. I am associated with all PFA Shelter of Ghaziabad and Delhi. I recommend NISHABD Dog Shelter. I chose Nishabd because they have trained staff and doctors, each dog is given personal care and attention. They have a high recovery rate most of my dogs come back healthy and happy. This is a very affordable and best shelter in today's era. In my final words I suggest everyone send their dogs for treatment in NISHABD.