Orientation of Volunteers
Setting volunteers up for success, team Nishabd conducted an orientation of volunteers who are passionate about providing care for animals. During the event, our volunteers underwent training on how improve the comfort and well-being of animals by providing progressive and compassionate care. They also participated in making of 'Pyaalis' or food bowls for the strays. We thank all our volunteers for involving passionately during the event and encouraging others to become involved as well.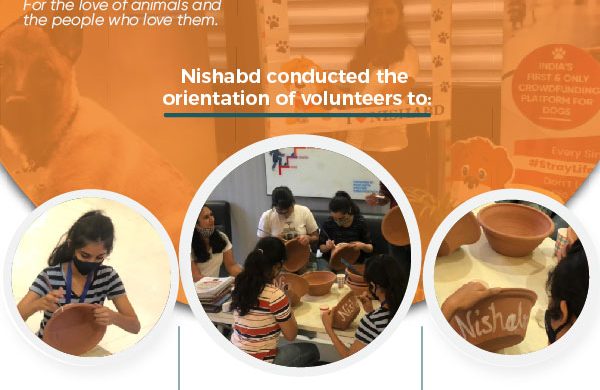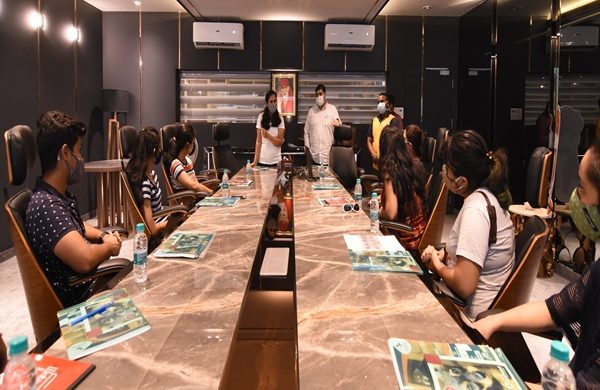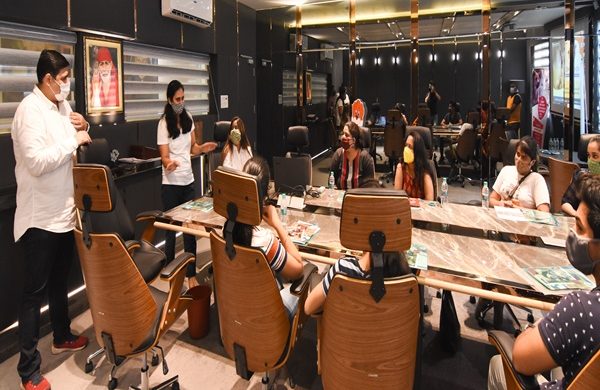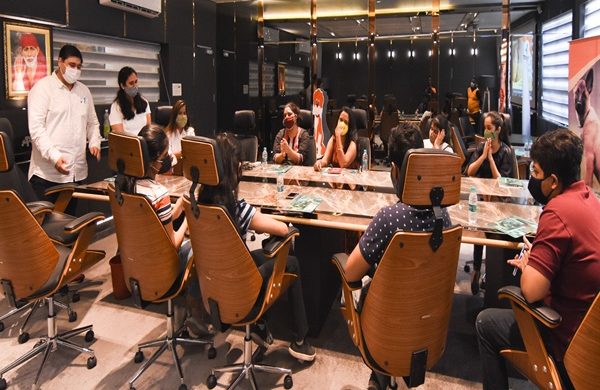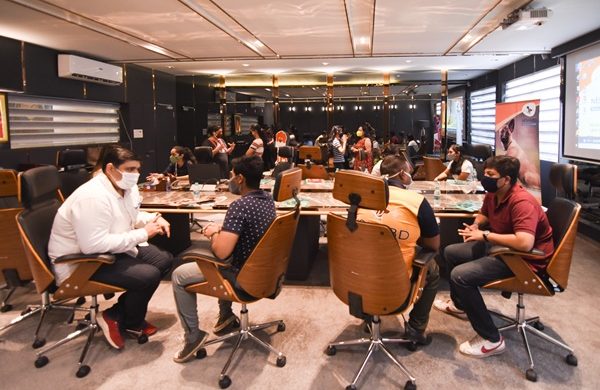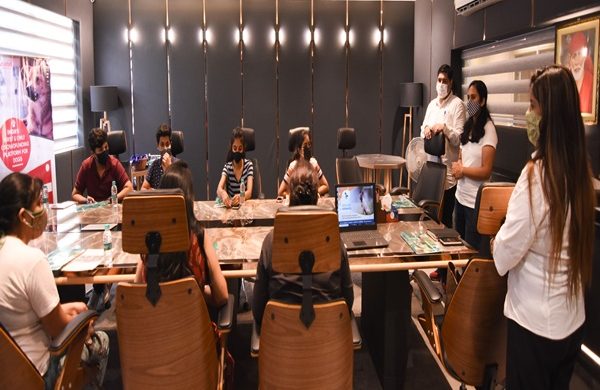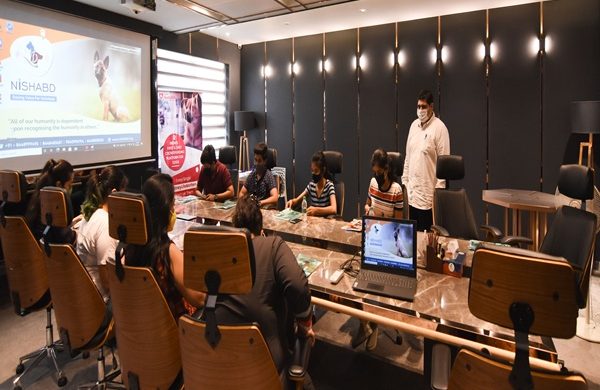 Feed The Need - Chara Drive
Team Nishabd conducted its periodic public awareness campaign of feeding the strays at various locations in the Noida. We placed several bowls to serve the dogs and cows with water and food. Through this campaign, we also created sensitivity towards street animals and encouraged commuters to adopt the responsibility of providing stray animals with basic necessities of living such as food and water for each and every stray.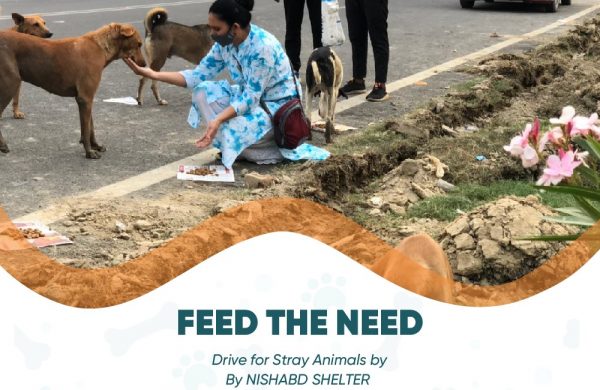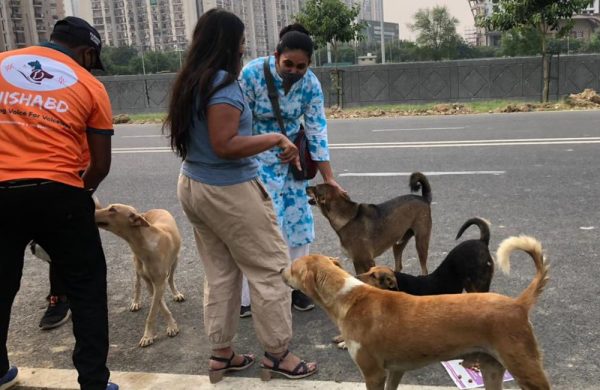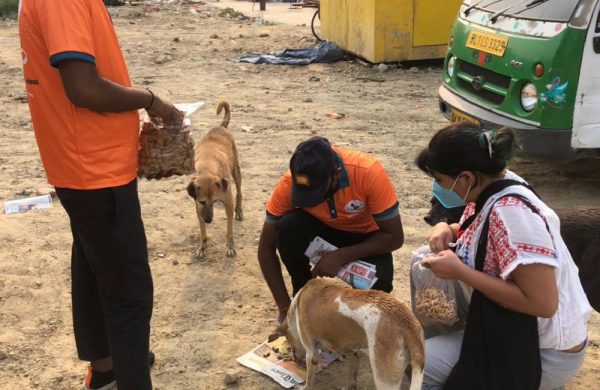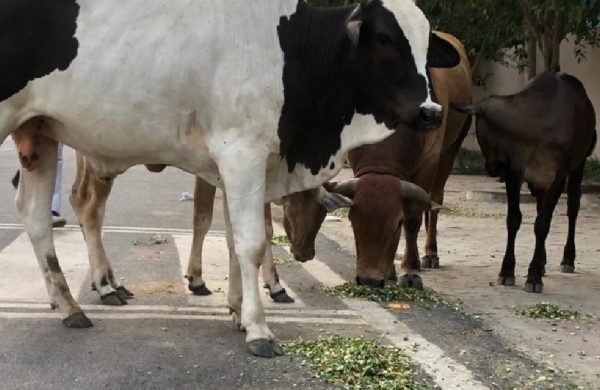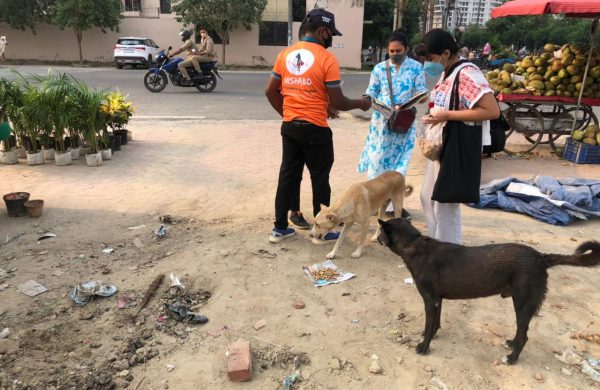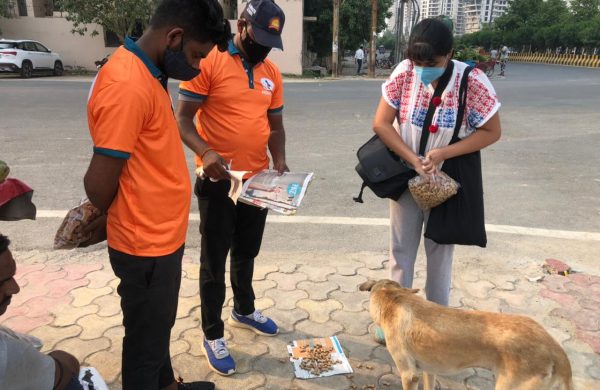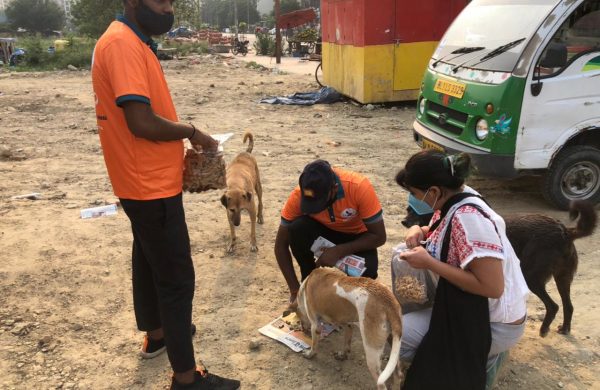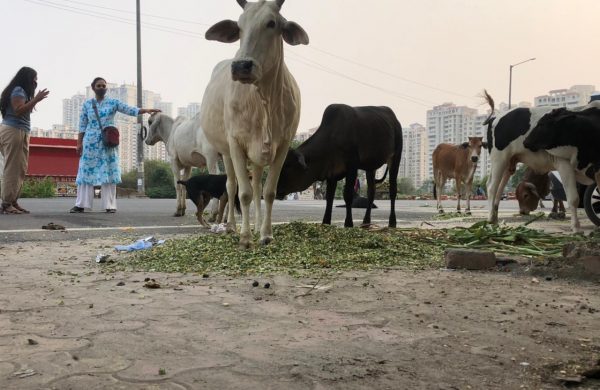 Celebrate Your Birthday In A Charitable Way !
Nishabd Shelter for stray dogs was pleased to recently host the birthday celebration of Arushi Chibber with her friends. Just like them, if you are an animal lover, you can celebrate your birthday in the company of your furry friends too! This is a perfectly adorable idea to make your birthday memorable as you will find yourself surrounded by wonderful adventure, sheer fun, and incredible love of our friendly stay dogs. You'll also feel like you've done something worth it on your special day!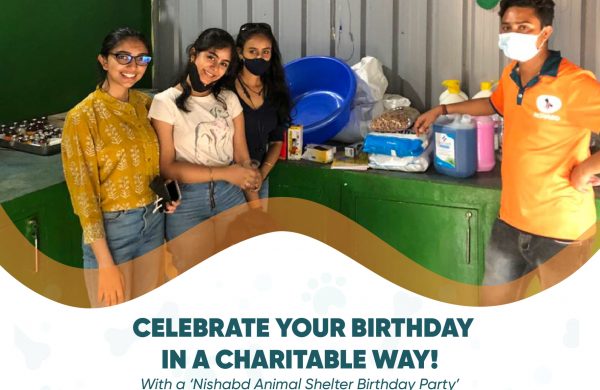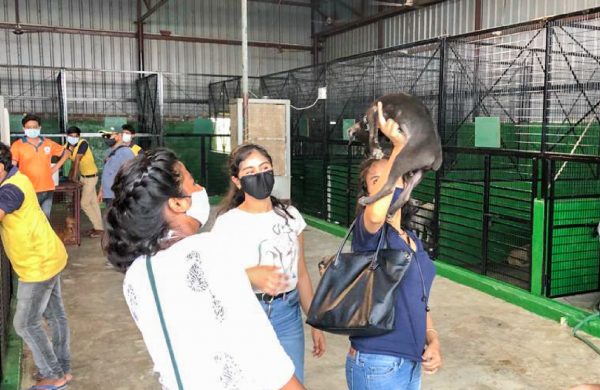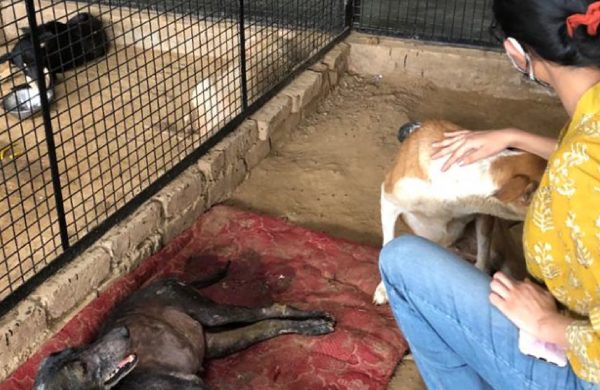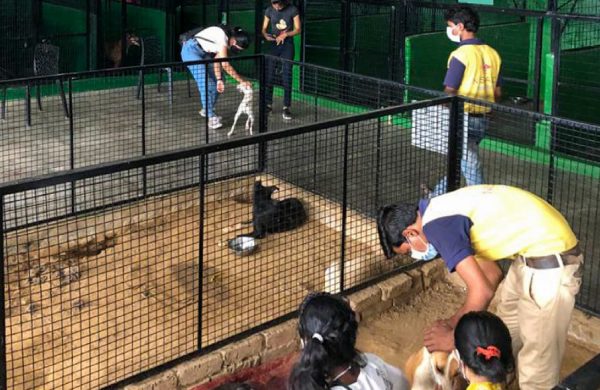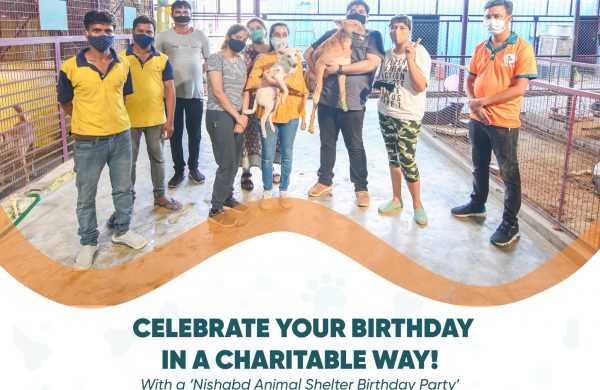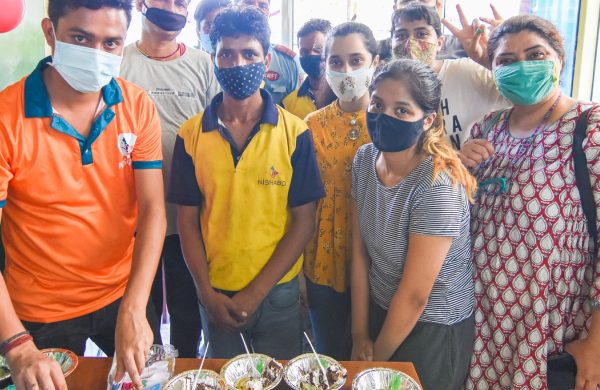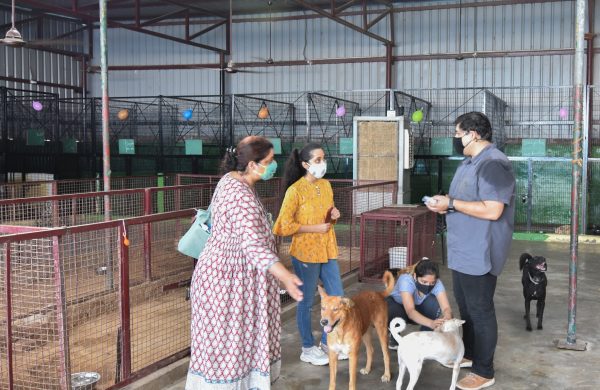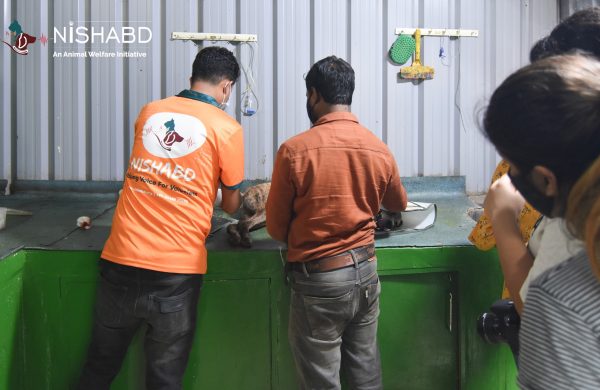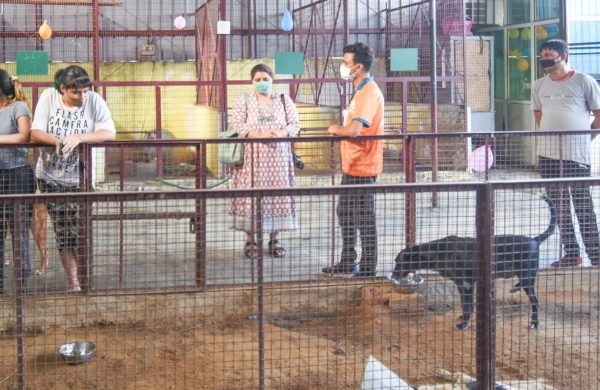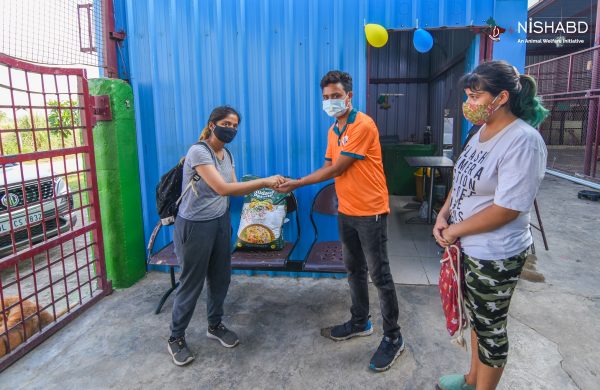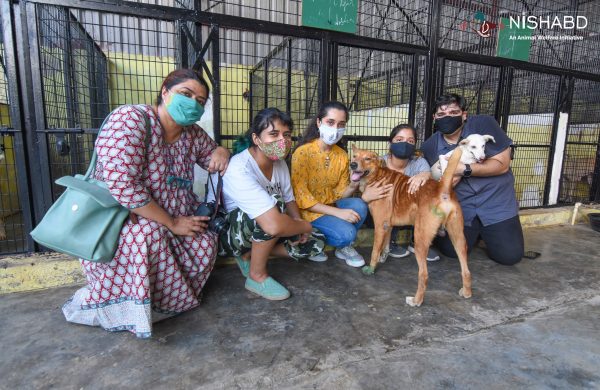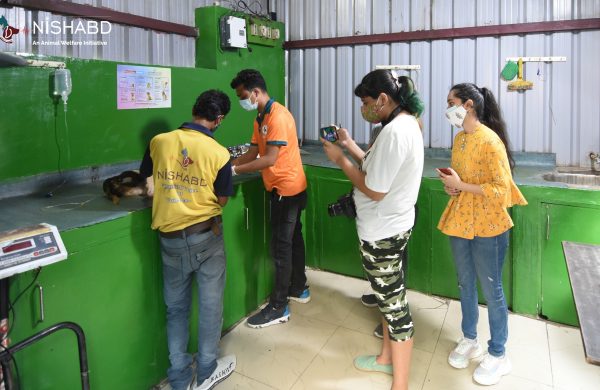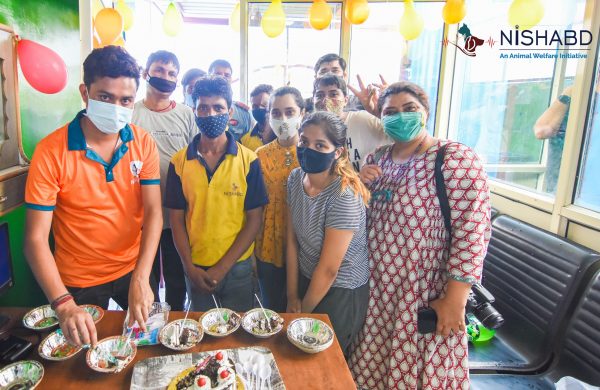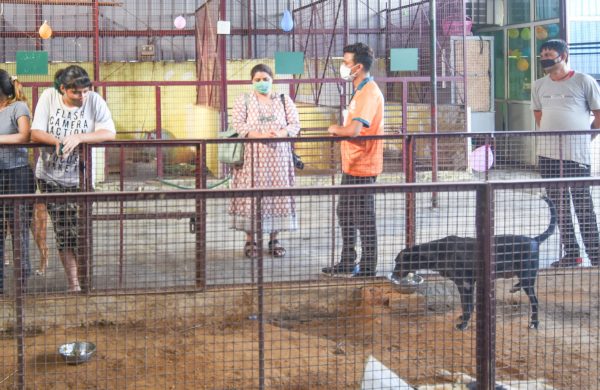 Our vision at Nishabd is to provide a safe and cruelty free environment for street dogs wherein their right to life, liberty, and the pursuit of happiness is recognized. We understood from early on that in order to turn this vision into a concrete reality active participation of community members is a must. Keeping this in mind we have conducted various drives to spread awareness about the plight of our furry friends on the street. The motive behind these awareness drives and campaigns is to get the community to engage in animal welfare activities and increase sensitivity.
Rabies is a fatal disease for both humans and dogs easily preventable with an anti-rabies vaccine. In spite of this it remains a low public health priority in India. The fear of contracting rabies from stray dogs is a huge factor in individuals avoiding or being fearful of engaging in animal welfare work. In order to combat this Nishabd along with the help of volunteers conducted a free rabies vaccination drive in the Delhi NCR region. Through such vaccination we encourage people to bring in more and more pets and stray dogs for vaccination against rabies and also create awareness regarding the importance of proper vaccination of dogs.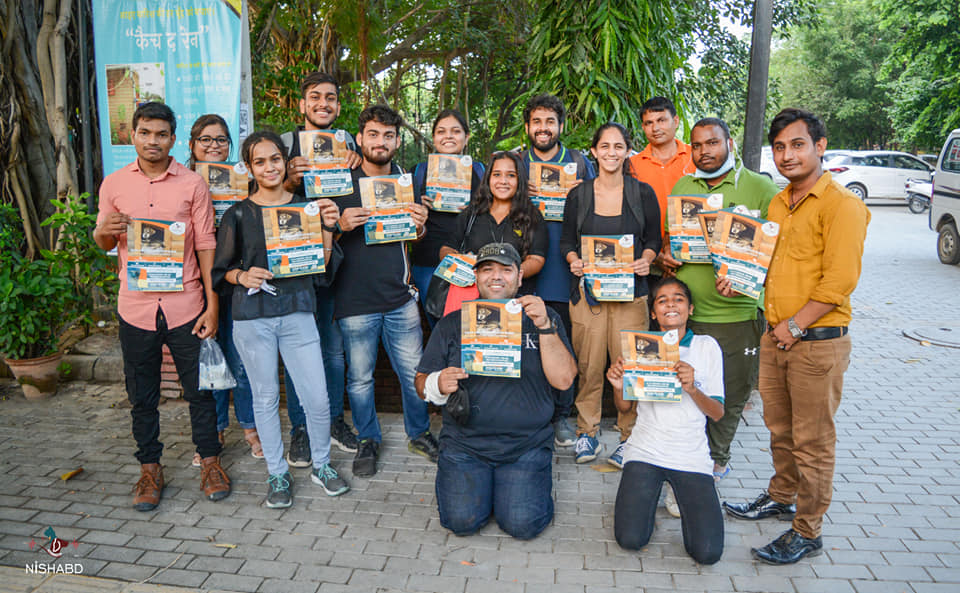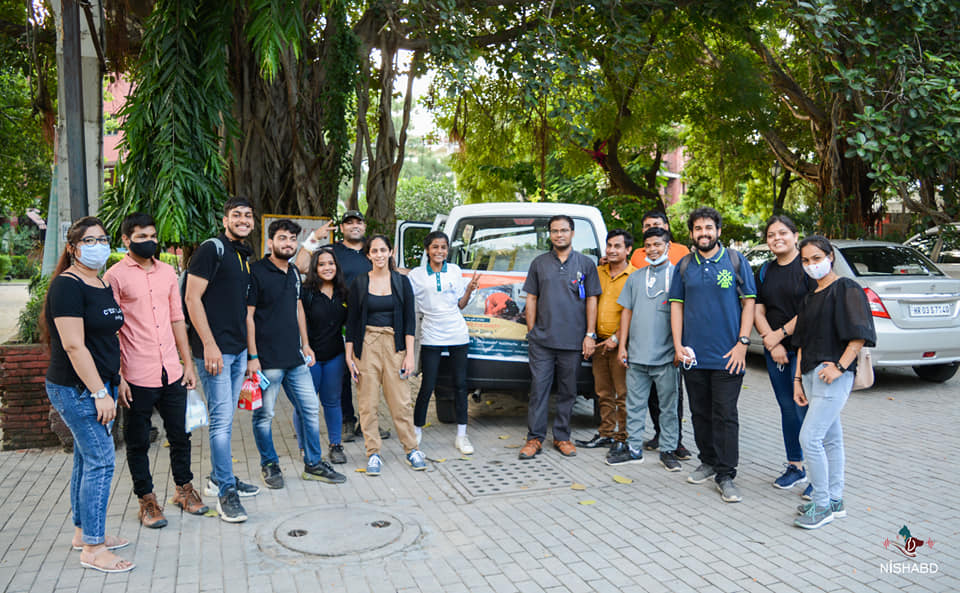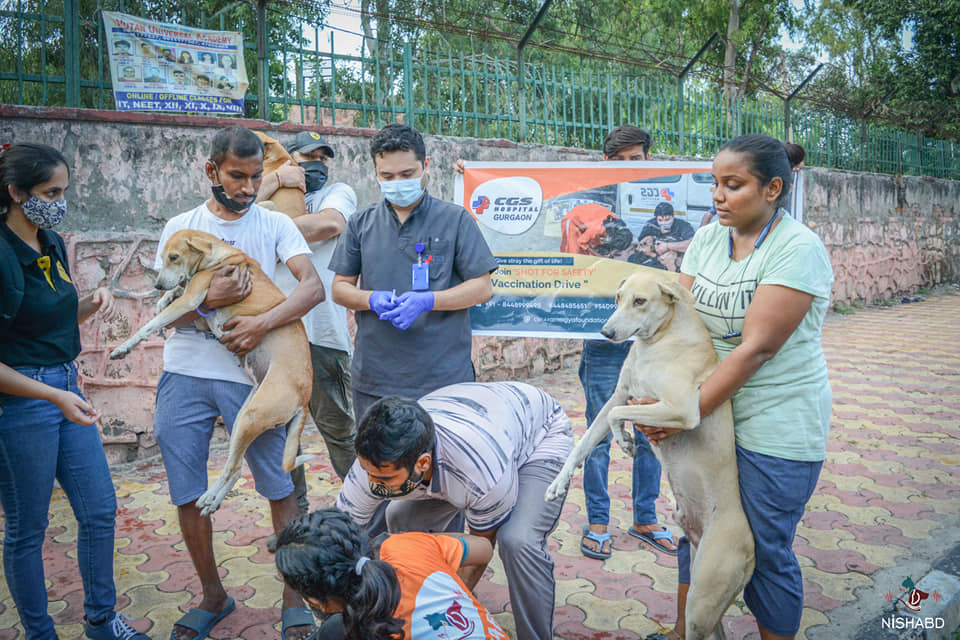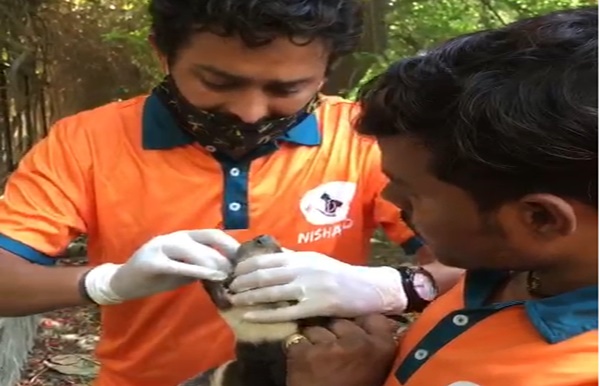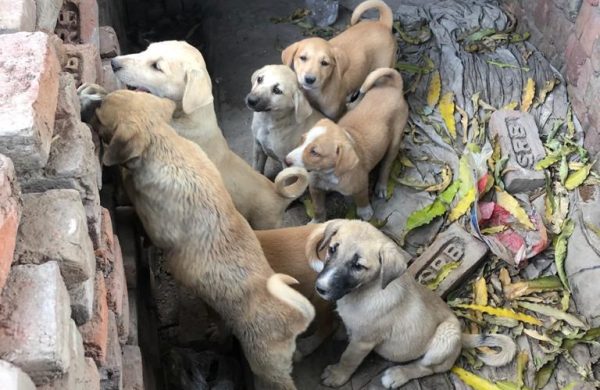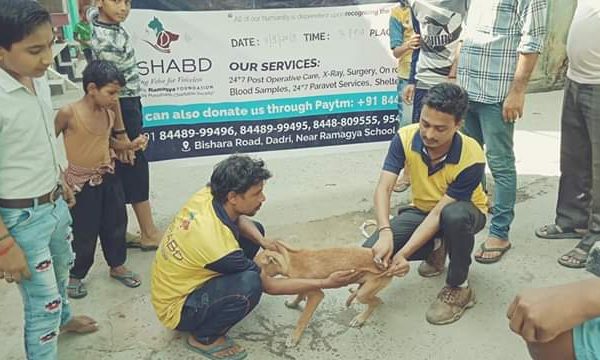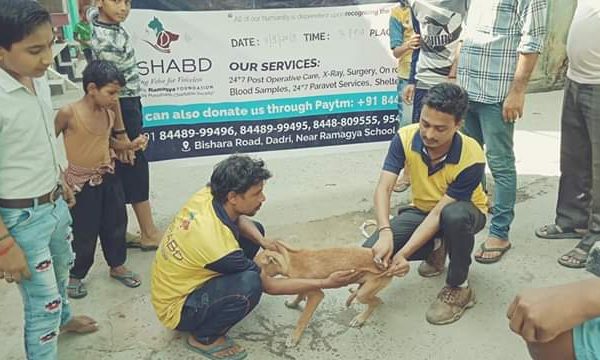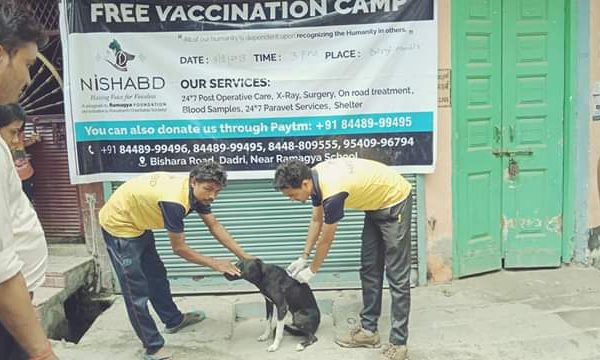 Young children are impressionable, at Nishabd we believe that engaging with the youngsters is an important step in raising adults who are not only sensitive to stray dogs but who will also proactively work towards their welfare. The prime focus of these awareness drives is to provide a space where the children can engage with the stray dogs in a positive and meaningful way. We have conducted more than 60 awareness camps so far in different schools in Delhi NCR region the children took a pledge to not harm street dogs and fed stray dogs in an around their school under the supervision of their teachers.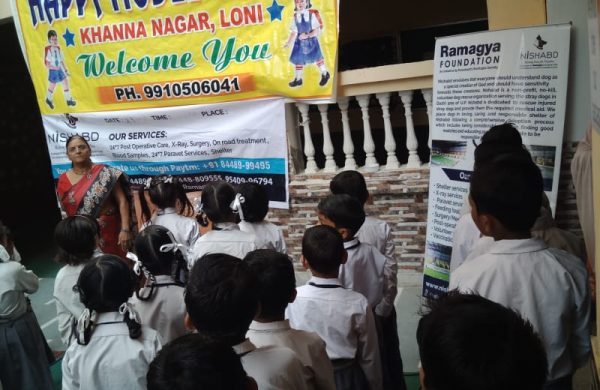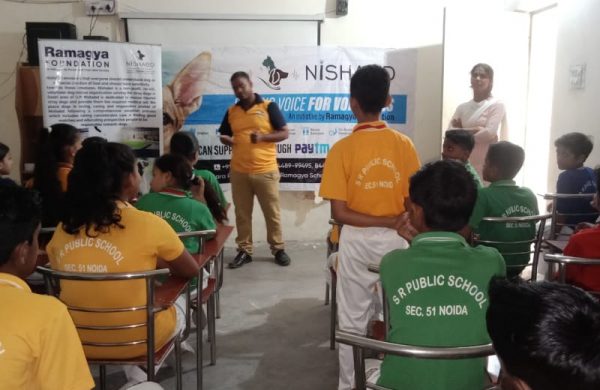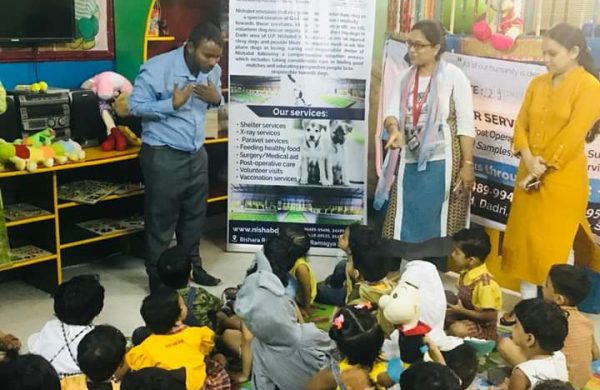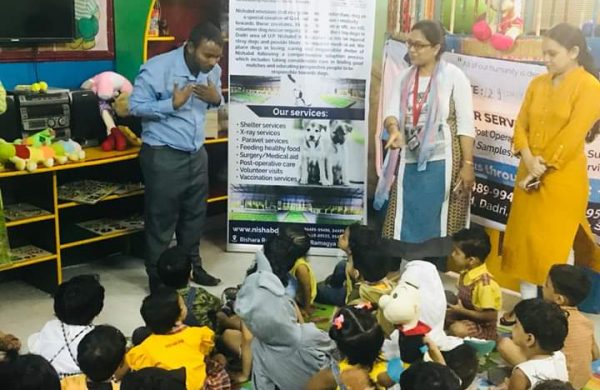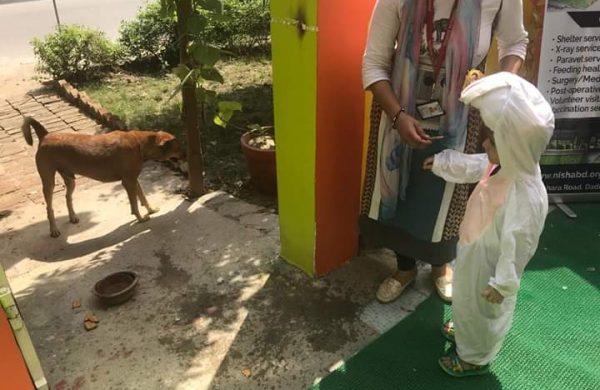 Food and water are basic necessities of every living creature. Stray dogs are even deprived of these basic necessities making it tougher for them to survive. The campaign is conducted periodically in the Delhi NCR region at various locations.  We place earthen bowls filled with water in different locations so that the dogs can quench their thirst especially in summers so that they don't get dehydrated. Through this campaign we connect with the people in the community creating a sense of responsibility and increasing sensitivity towards street dogs.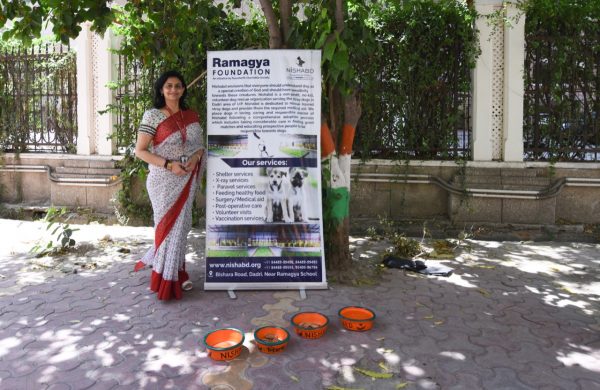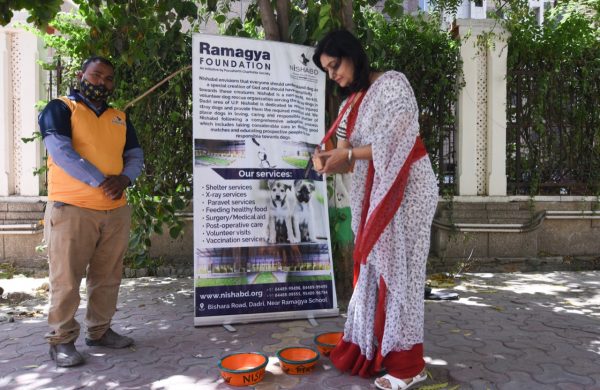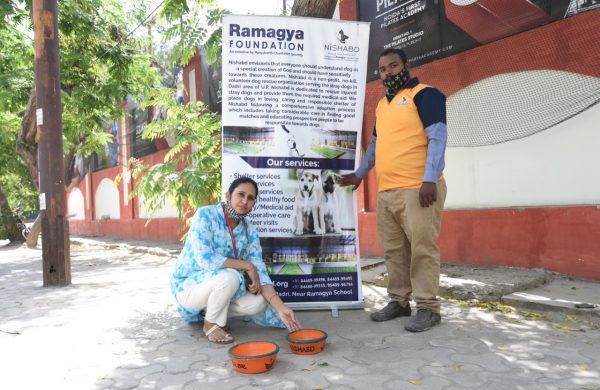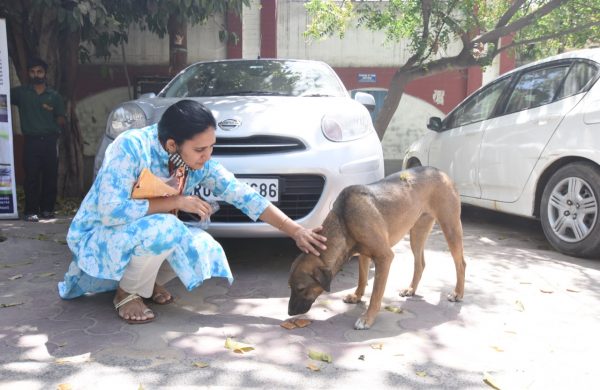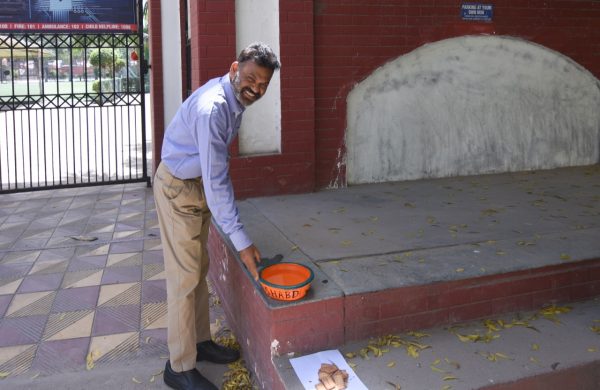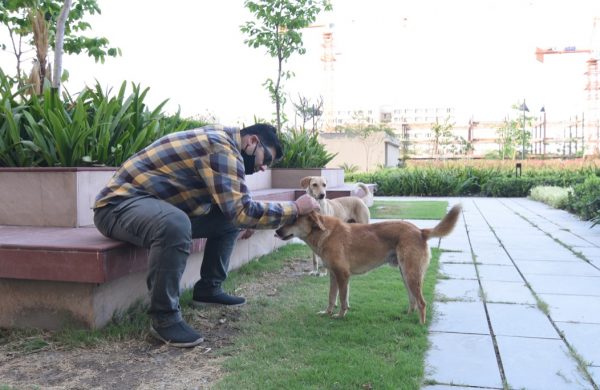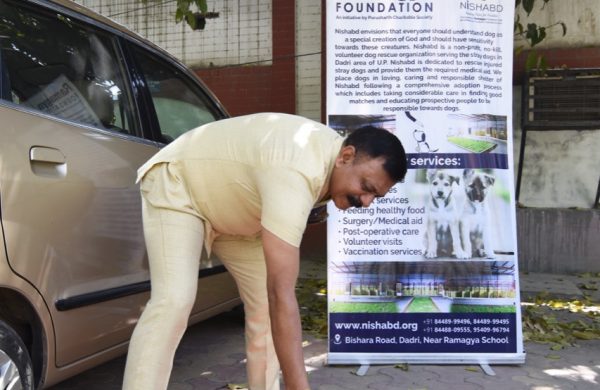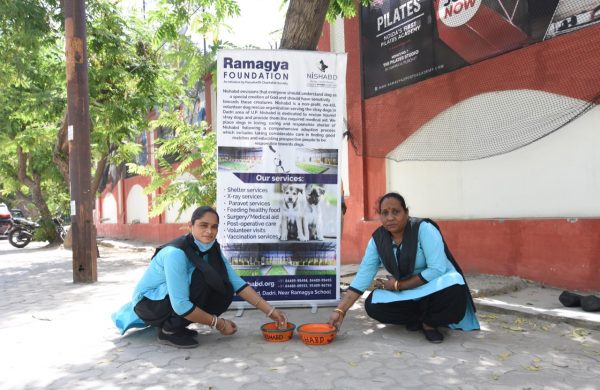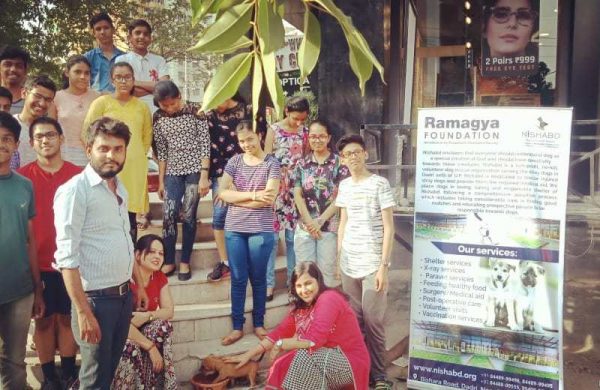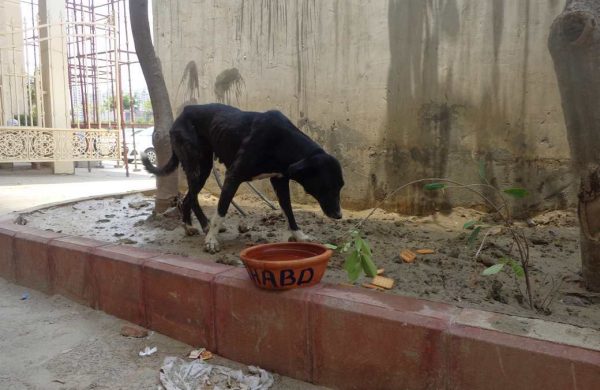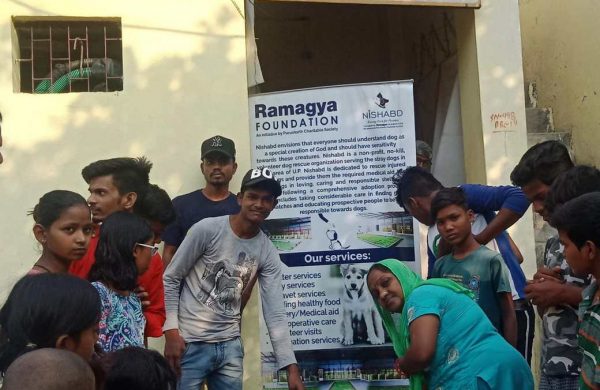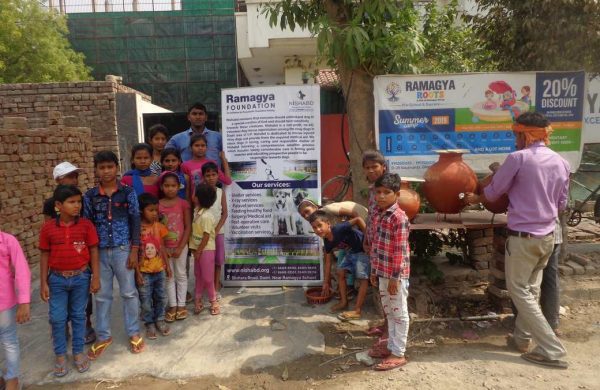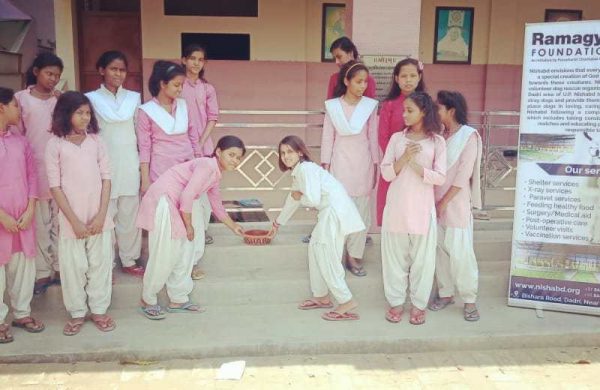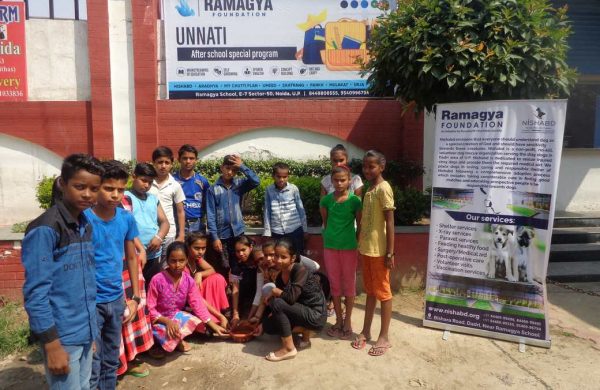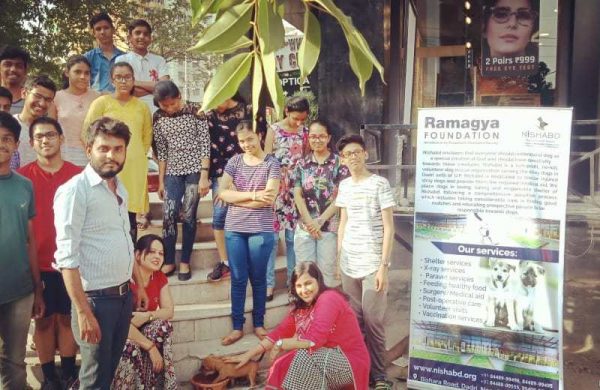 Pet Fed, is India's biggest pet festival, it has various activities workshops, stalls and all things fun and knowledgeable for pets and pet parents. Nishabd took part in Pet Fed 2018. We interacted with thousands of visitors and shared the work we do and services we provide for wounded and injured stray dogs. It was also a great platform for us to interact with and learn from like-minded individuals and organizations working towards the same goal as us.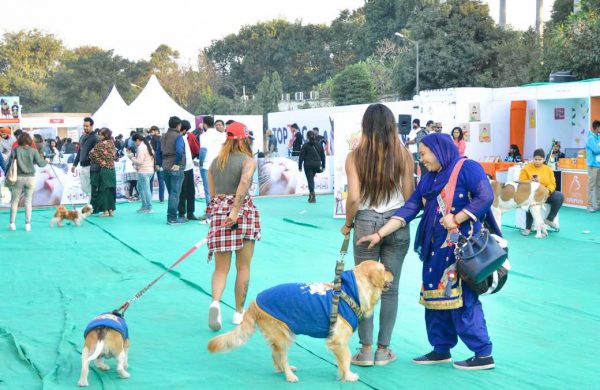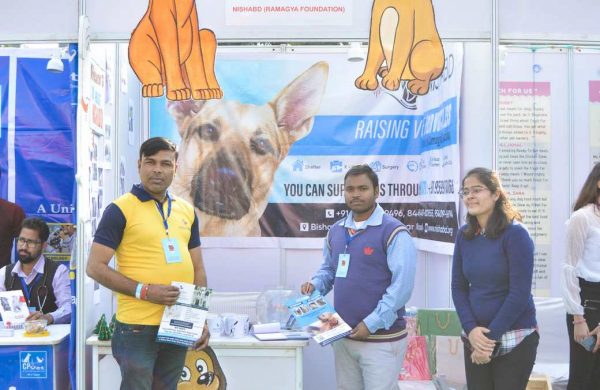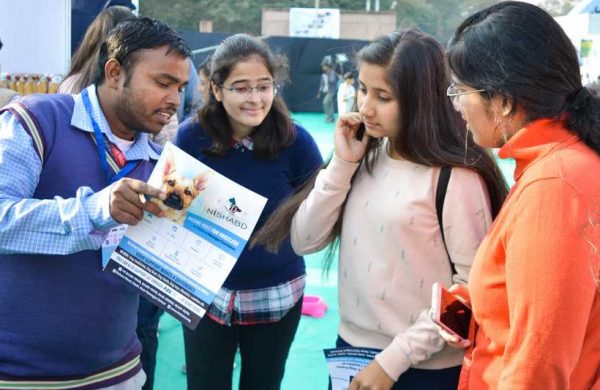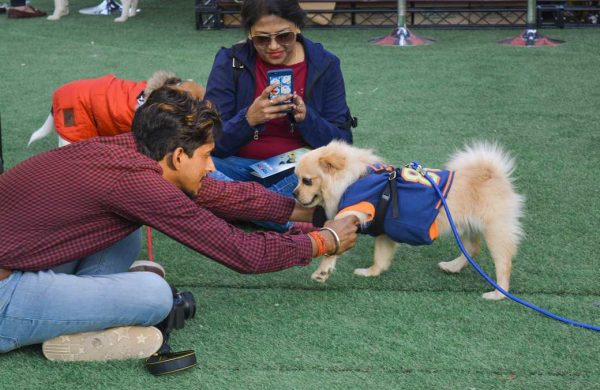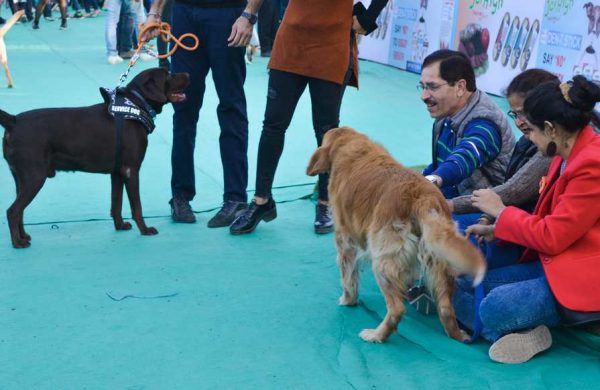 Happy Adoptions through Nishabd
Nishabd Shelter is home to many friendly and healthy dogs, waiting to be adopted into a loving family. Adopting an animal from Nishabd is simple, and our experienced adoptions team will guide you through each step of the process. We take care of all the paperwork, transportation and medical formalities. All you need to do is collect your new family member when he or she arrives! The initiative has been a very rewarding and heartwarming experience for us, as hundreds of strays at Nishabd have already found space in people's hearts and homes. If you want to adopt a friendly dog at Nishabd, please call +91 8448485651.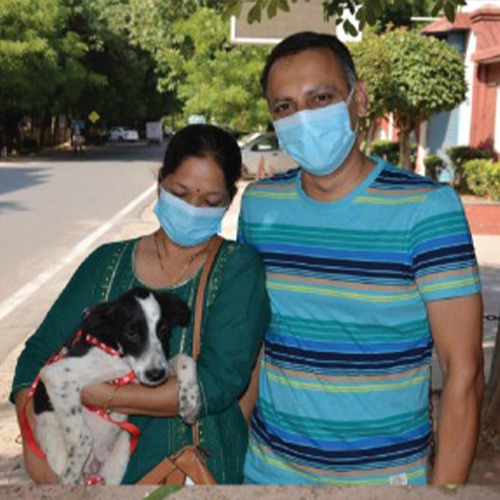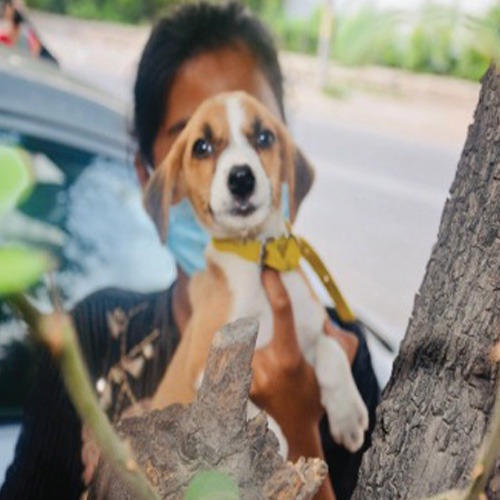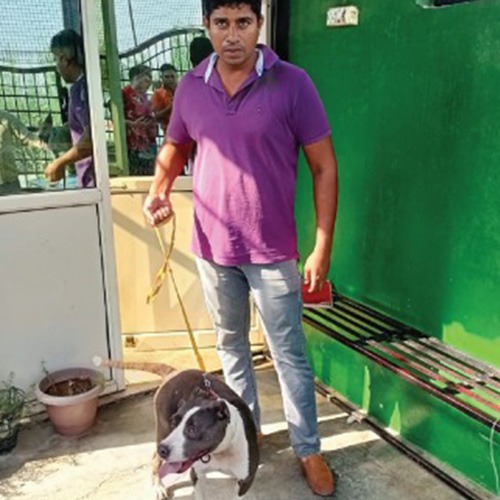 We are aware that you desire to provide the best care to your pet without compromising at any level.  Committed to excellence in pet care services, Nishabd has launched a host of pet care services near you. Performed in a professional, compassionate and safe environment, we provide the best services, as we understand that the road to heart is paved with paws. To know more, call +91 8448485651 – We are happy to help you!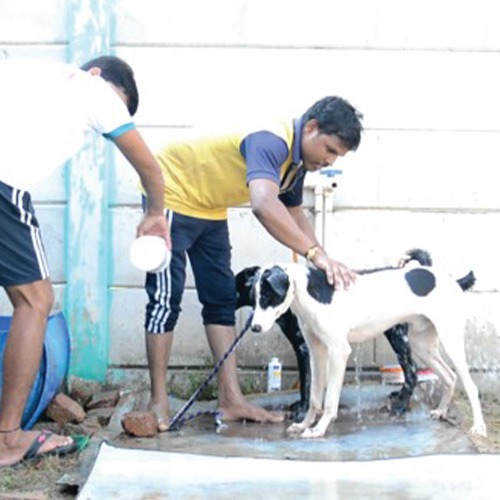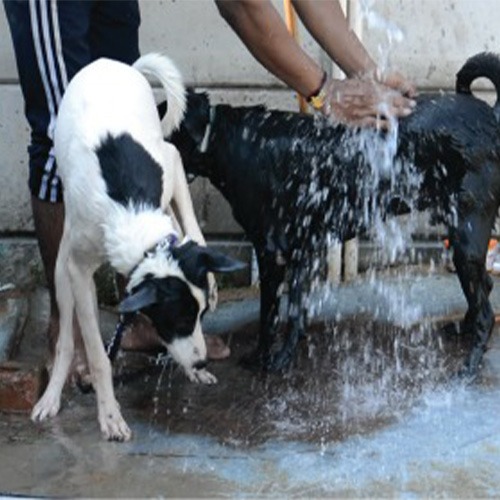 As the harsh winter gets its claws on the stray dogs on the streets, they struggle to survive in the absence of care. For this, Nishabd Shelter distributed warm blankets to the stray dogs in Noida sector-50. We thank all the volunteers for their support and for making this drive a grand success.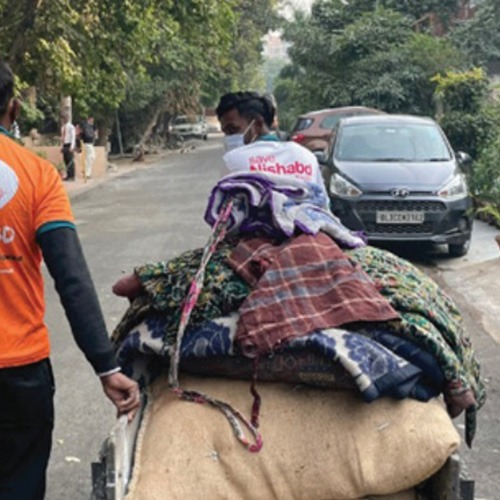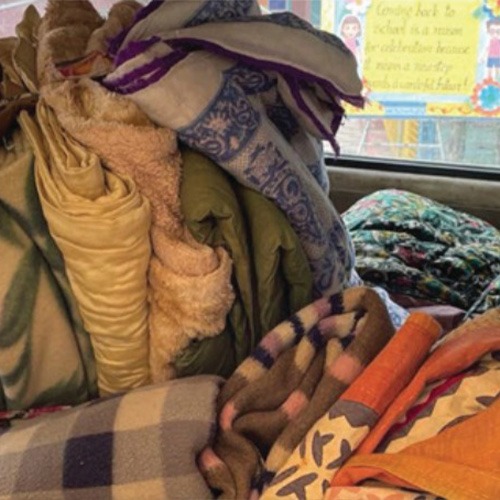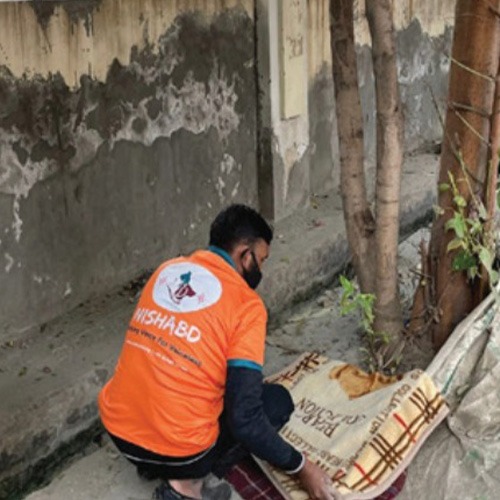 Vaccination is important to prevent deaths from fatal and contagious canine diseases. Nishabd shelter in association with CGS Gurgaon & Desi Club has conducted multiple vaccination drives at various locations in Delhi/NCR. In total, we are able to vaccinate 200+ stray dogs. The vaccination drives are conducted with the assistance of our volunteers that have made them a grand success!