You can also help by donating for the following
Each and every donation big or small has an impact. The donations made by kind people like you help us run our shelter and reach thousands of helpless street dogs who are in need of help. Our work is made possible by your generous donations and we are forever grateful for the same and look forward to your continued support.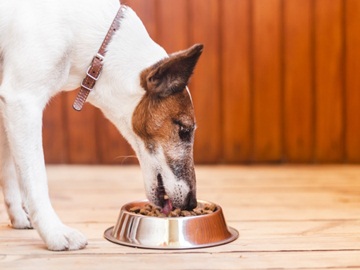 Sponsor one day meal for all dogs at the shelter
…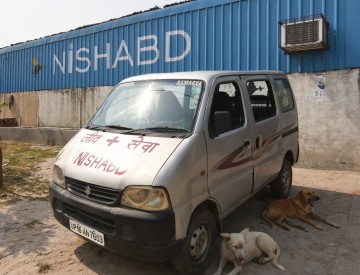 Sponsor Ambulance for a distress pickup
…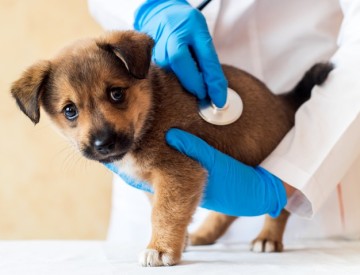 Sponsor doctor visits and medical care for a month
…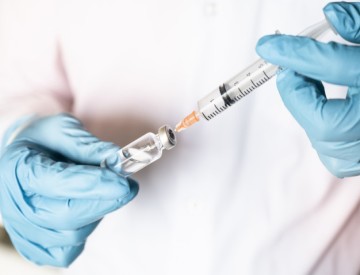 Anti-rabies vaccine for five dogs
…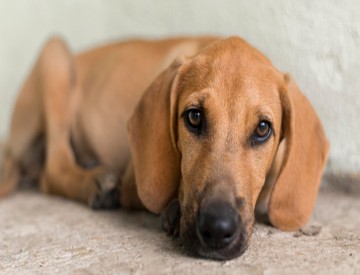 Sponsor a meal of an unwell dog for a month
…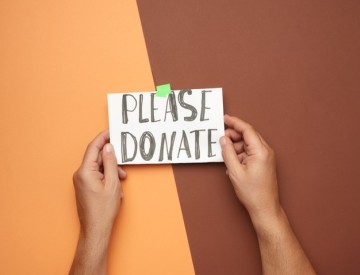 Select amount of your choice
…
Running a shelter and rescue services is never an easy task, it requires lot of monetary support to help everything fall in its place. Nishabd has been able to provide medical aid and care to the wounded and sick street dogs with the assistance of donations from people simply like you, we acknowledge money and kind donations.  
We are thankful for your generous donation as a tribute to the suffering you are determined to relieve. 
As a donor to Nishabd, you are a leader in animal protection in India.
Support them from your wishful contribution because they need you
Pledge to donate a fixed amount monthly and become our patron !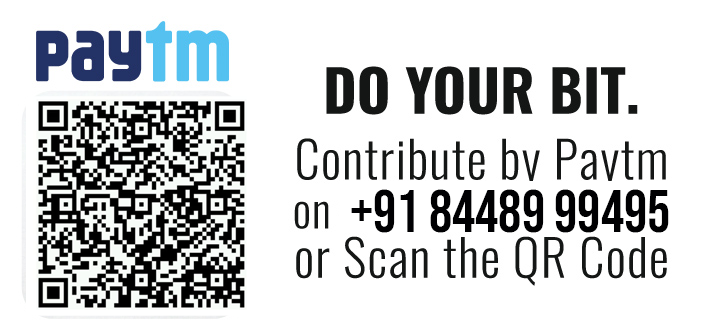 Or, you can deposit directly in the bank. The details are as follows:
Bank Name :

Indian Bank

Account number:

6245699506

IFSC code :

IDIB000S153



All Donations to Ramagya Foundation are eligible for 50% tax exemption under section 80G of the Income Tax Act.