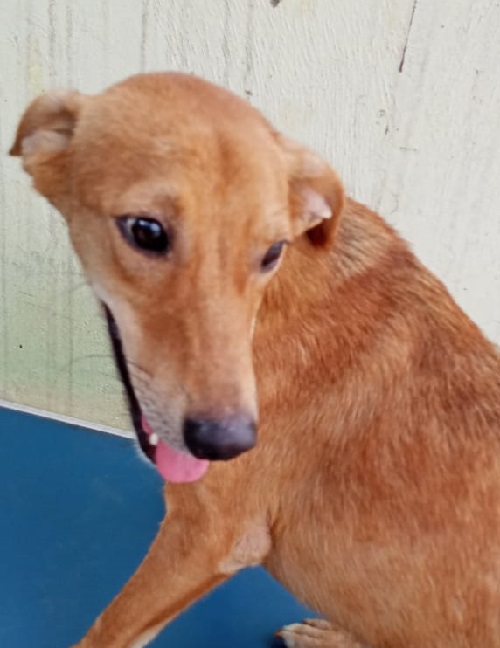 A must appeal for the adoption of this dog "BHOORA"
This is "Bhoora" 5+ years old street dog who was left at Nishabd shelter by Mr. Aditya an year ago with injuries on his legs. The dog went through the treatment for about a month and got back on his legs fully  recovered.
As the dog is alone and his rescuer refused to take him back due to his personal reason we are still taking care of this dog in our shelter and he is much better than before. He is an energetic and loving dog who can be your loyal friend. He has spent almost an year in our shelter so we are planning to give a family to him who can give him love and care. This will
give a family to a stray dog and a special soul in your home.
We request you all to come forward to extend your hands towards this stray dog "Bhoora" and include him in your family.