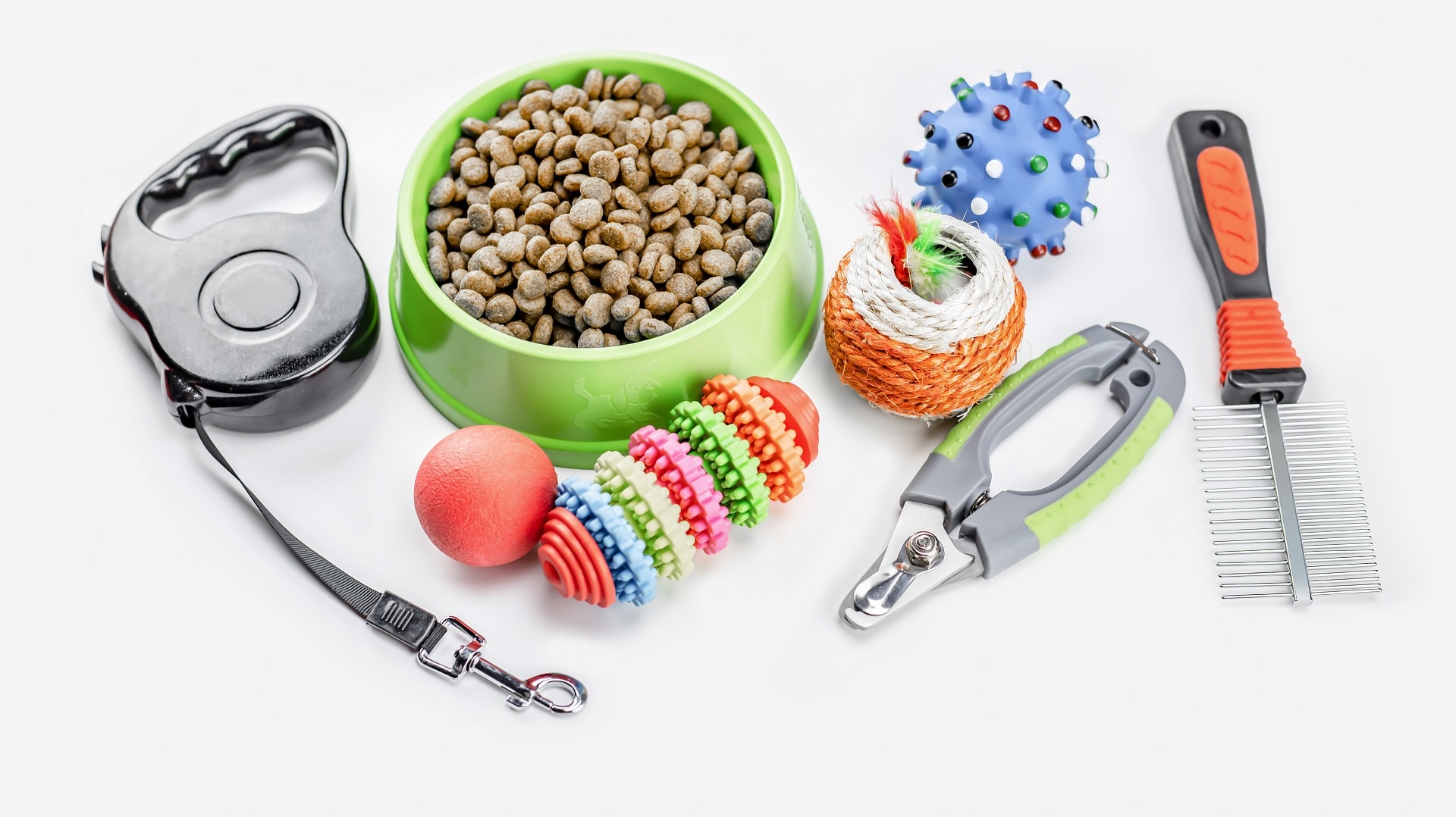 Medical Requirements:
Betadine LiquId
Betadine Ointment
Bandage
Paper Tape
Powder Negasunt
Syringe
Hand Gloves
OT Lamp
Cotton Pads
E-collars
Surgical sheets
Food Items
Rice- 50 kg
Atta- 50 kg
Haldi- 2 kg
Daliya- 50 kg
Milk- 100 litre
Bread- 150 Packets
Bajra- 25 kg
Pedigree- 60 kg
Parle G Biscuits – 100 Packets
Others
Blankets
Used toys for Dogs
Food bowls
Leashes
Dog catcher for rescue
Newspapers
Running a shelter and rescue services is never an easy task, it requires lot of monetary support to help everything fall in its place. Nishabd has been able to provide medical aid and care to the wounded and sick street dogs with the assistance of donations from people simply like you, we acknowledge money and kind donations.  
We are thankful for your generous donation as a tribute to the suffering you are determined to relieve. 
As a donor to Nishabd, you are a leader in animal protection in India.
Support them from your wishful contribution because they need you
Pledge to donate a fixed amount monthly and become our patron ! 
Bank Transfer
Use the information below to make a direct bank transfer through NEFT/RTGS/IMPS.
Account number:

700701707065253

Account name :

Purusharth Charitable Society

IFSC code :

YESB0CMSNOC


(The digit after B is Zero and the letter after N is O for Orange)
For UPI Transaction: [email protected]