Virtual Adoption Program !
Can't adopt a stray dog? Join the 'Nishabd Guardian Program' and you can 'virtually' adopt a senior or special needs pet at the shelter.
It is understandable that animal lover cannot adopt all the stray dogs, so becoming a guardian for that special one whose story touched your life is a popular alternative to adoption. The bond formed through this virtual adoption program is one that keeps you connected to the progress of your special friend and gives you the rare opportunity to witness their growth over time.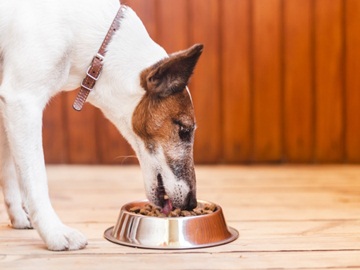 Khargosh' Rescued from east Delhi
…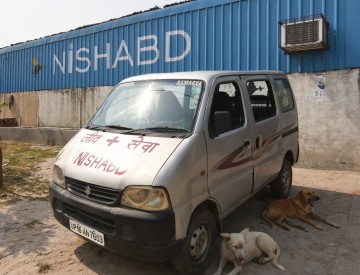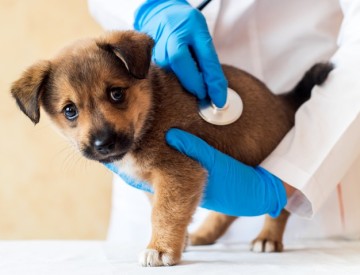 Running a shelter and rescue services is never an easy task, it requires lot of monetary support to help everything fall in its place. Nishabd has been able to provide medical aid and care to the wounded and sick street dogs with the assistance of donations from people simply like you, we acknowledge money and kind donations.  
We are thankful for your generous donation as a tribute to the suffering you are determined to relieve. 
As a donor to Nishabd, you are a leader in animal protection in India.
Support them from your wishful contribution because they need you
Pledge to donate a fixed amount monthly and become our patron ! 
Bank Transfer
Use the information below to make a direct bank transfer through NEFT/RTGS/IMPS.
Account number:

700701707065253

Account name :

Purusharth Charitable Society

IFSC code :

YESB0CMSNOC


(The digit after B is Zero and the letter after N is O for Orange)
For UPI Transaction: [email protected]